WELCOME TO
MASONIC COMMUNITIES & SERVICES ASSOCIATION
Welcome to the Masonic Communities and Services Association (MCSA). We are the leading resource for best practices among
Masonic-sponsored human service organizations.
Originally named the Masonic Homes Executives' Association of North America (MHEANA), we organized in 1932 to provide support and
direction to executive officers serving Masonic charitable organizations. Over the years we've expanded our scope, and our current name
reflects this broader vision.
The MCSA is recognized for setting the standard of care for Masonic charitable organizations, and providing on-going support, assistance,
and professional education to member communities.
We are excited to announce that registration is OPEN for the 2019 MCSA Annual Conference held in Portland, OR, June 23-25, 2019. Please click the link below to register for this year's Conference.
https://www.universe.com/mcsa2019
Membership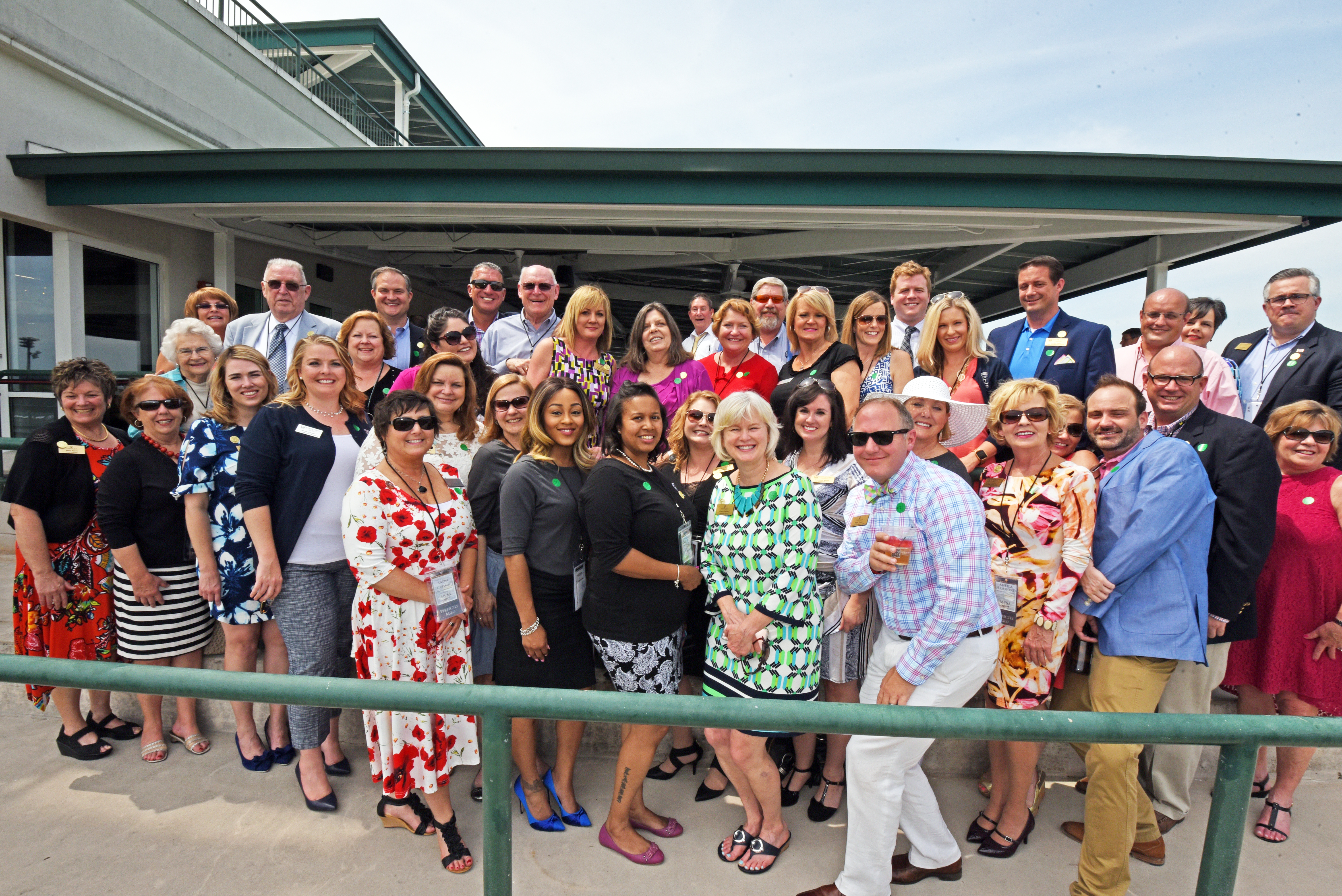 Members
There are 33 MCSA organizations located across North America.
Committees
Board of Directors
The newly elected MCSA Board of Directors were installed at the 2015 MCSA Conference held in Greensboro, NC.
News & Events
June 10-13, 2018
MCSA Annual Conference
This conference will feature the following educational tracks: Board, Human Resources, Outreach, and Youth Services.